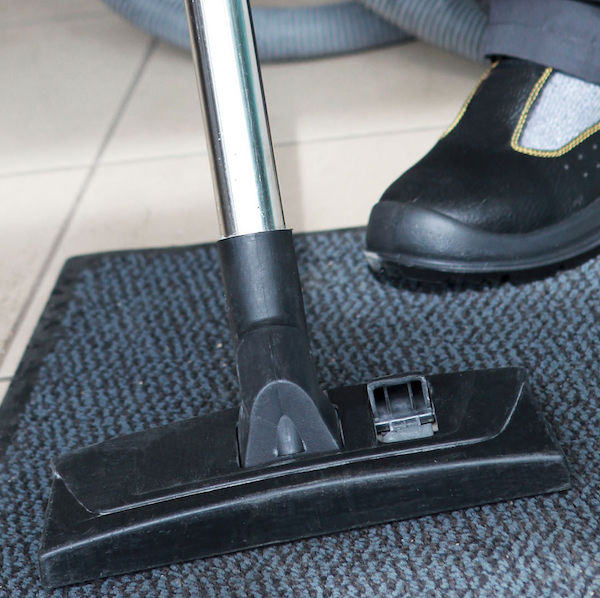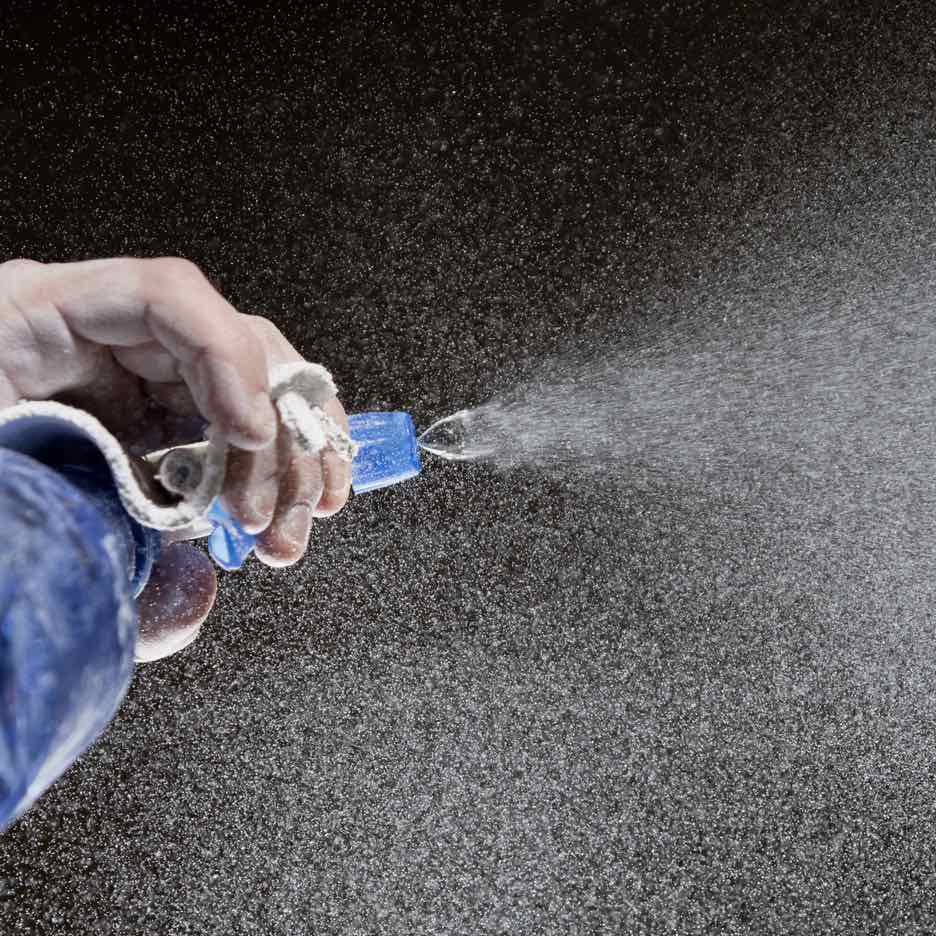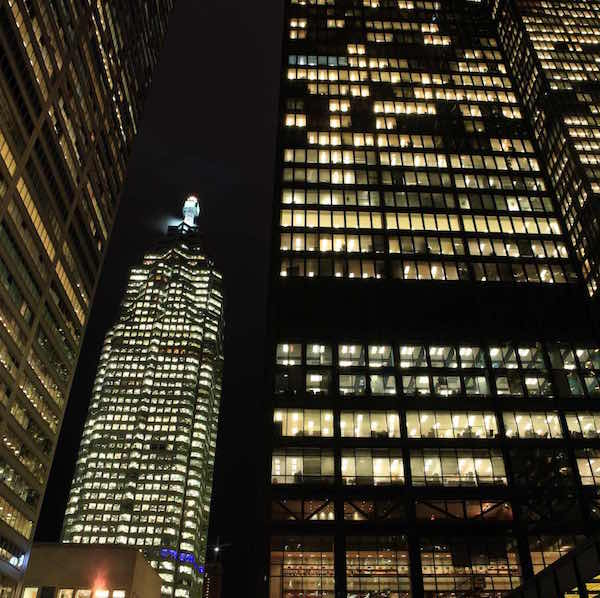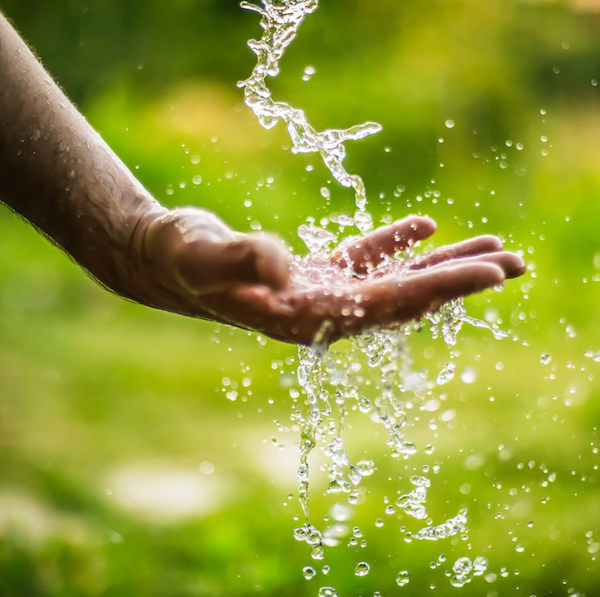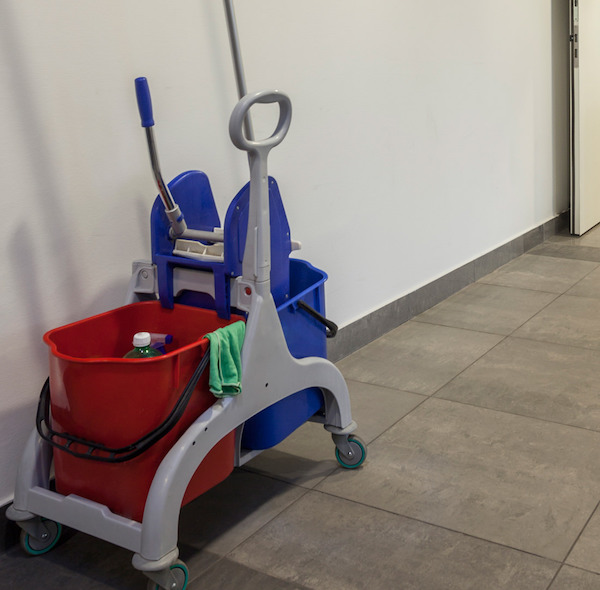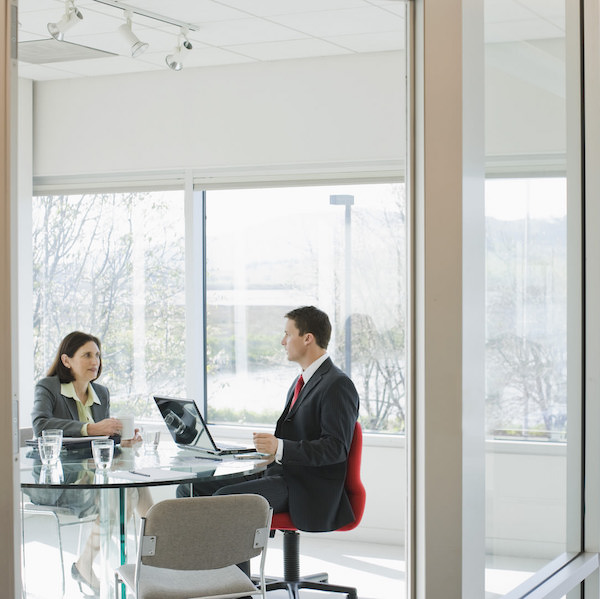 Complete Building Maintenance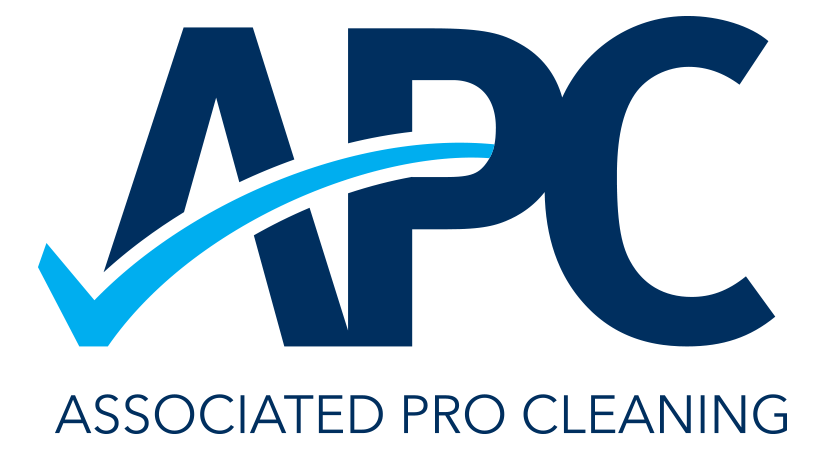 About Us
We are Experienced: APC has over 35 years of experience in providing janitorial and housekeeping services in regulated environments including, but not limited to, long term care homes, government buildings, corporate offices, retail operations, multi residential properties, medical and dental offices, schools, and dining establishments.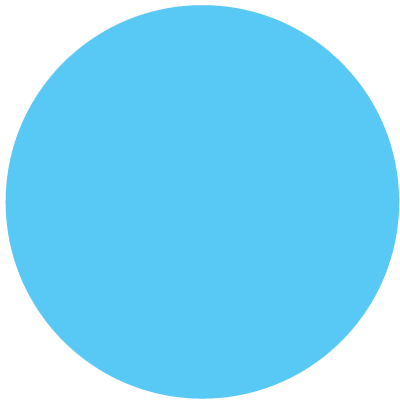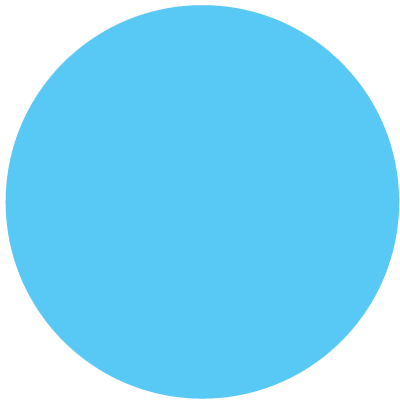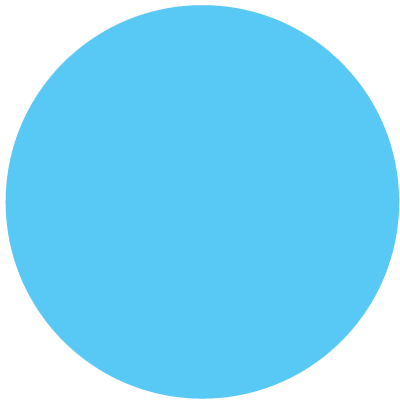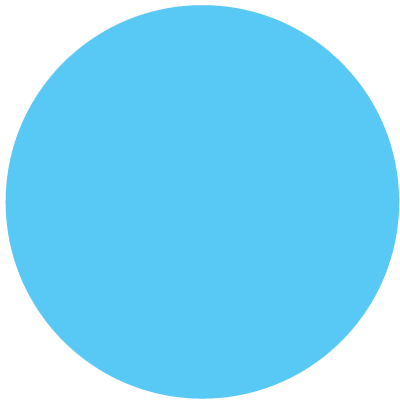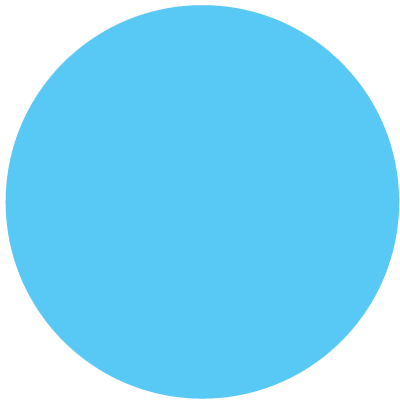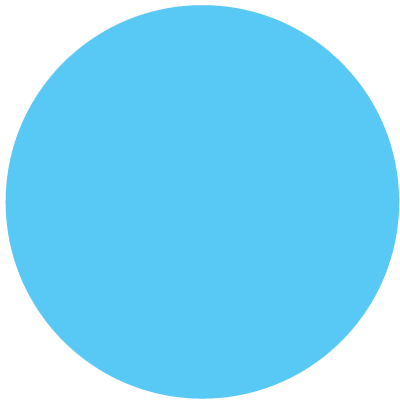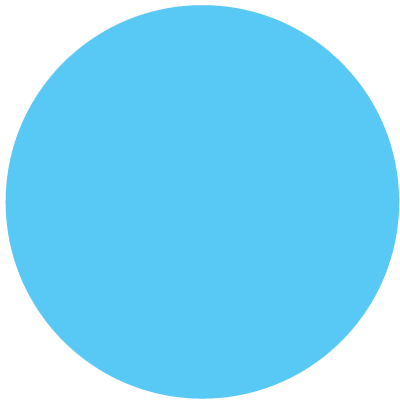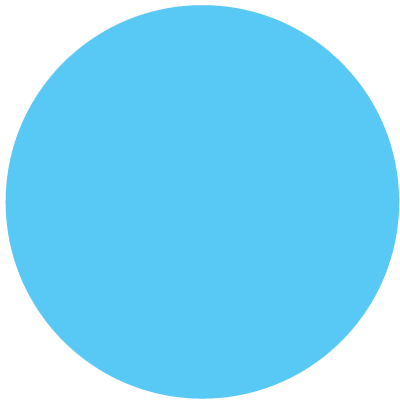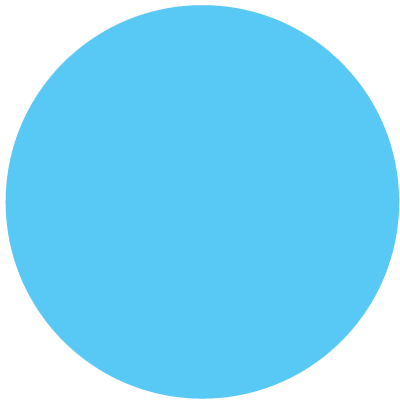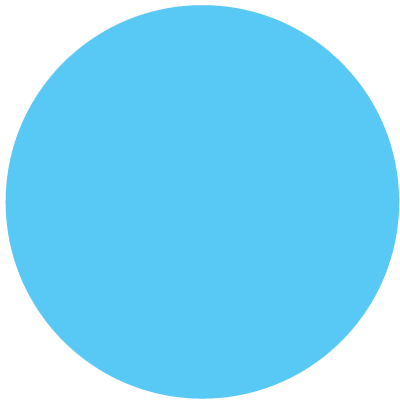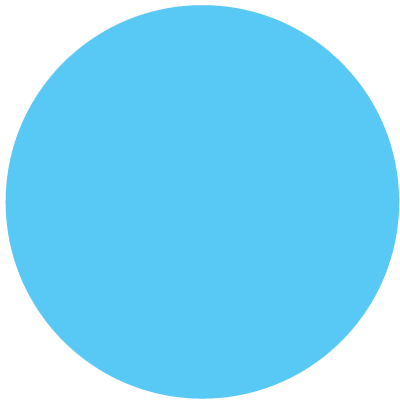 APC provides cleaning services throughout Toronto and the Greater Toronto Area. Our footprint covers as far east as Oshawa, as west as Waterloo, and as south as Hamilton.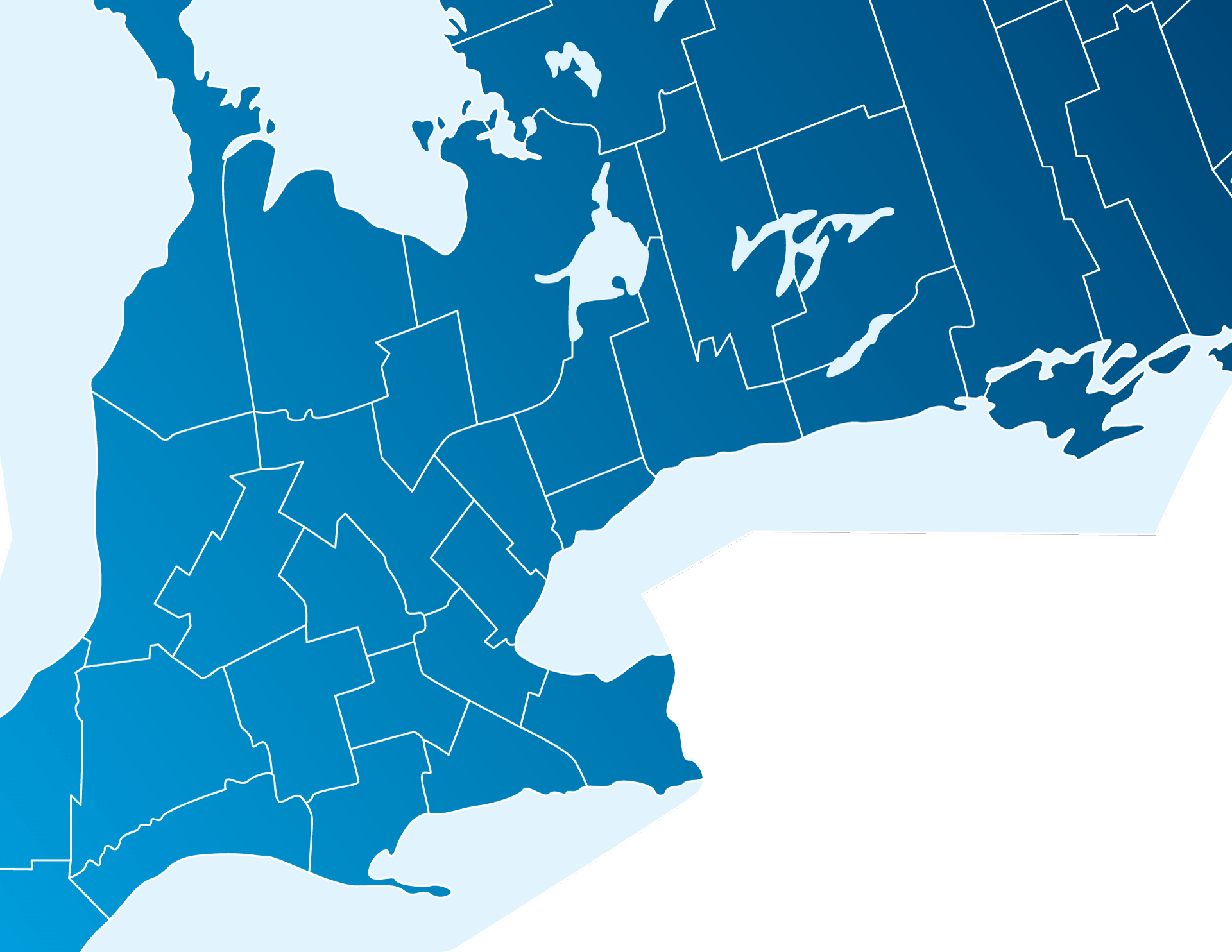 24/7
We are fully dedicated to providing superior customer service 24 hours a day, 7 days a week.
APC services
are available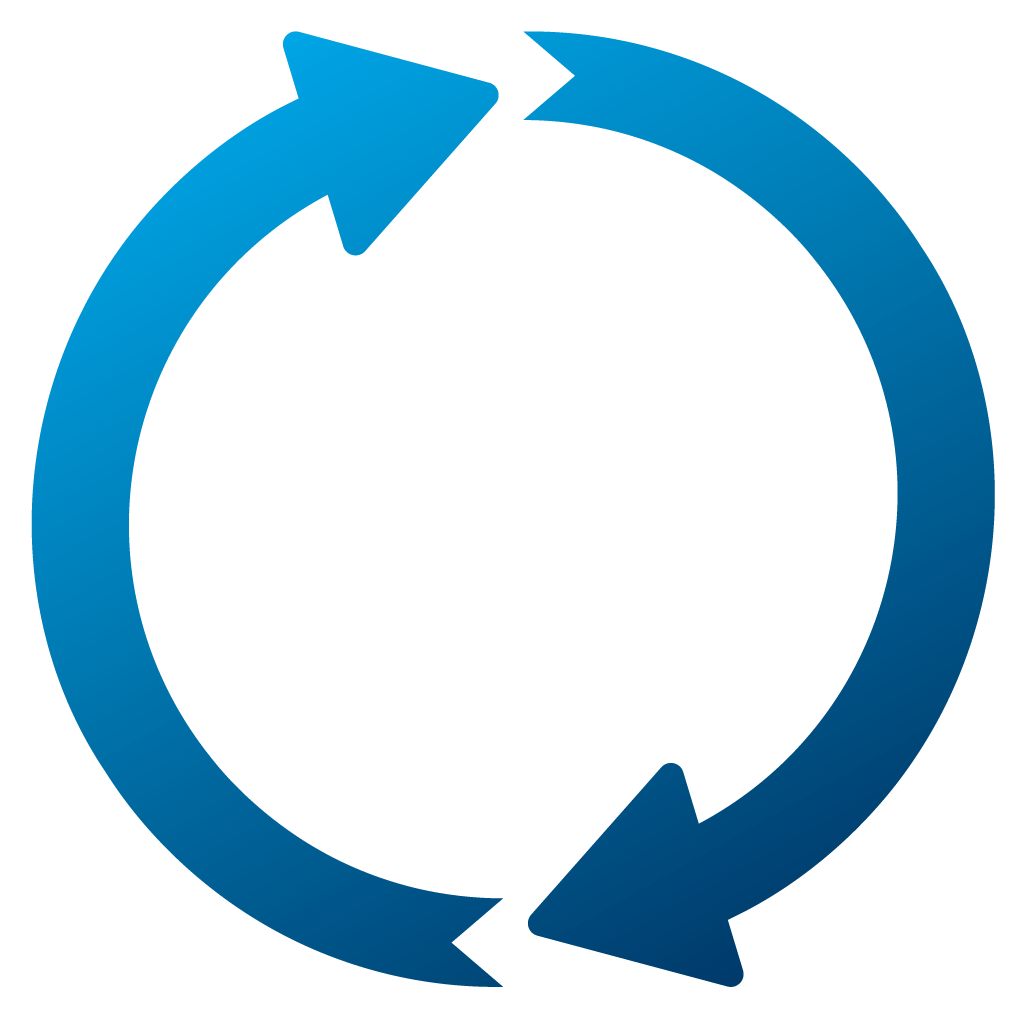 APC's Qualifications
The CleanTrust® certified. We achieve optimum results because our crews use the latest technology and products and are provided with timely training in the latest and most efficient cleaning practices.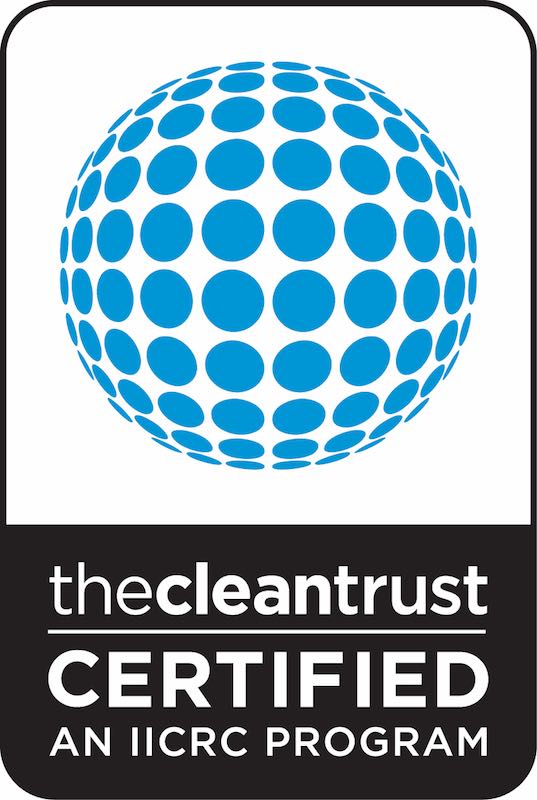 We are green
A Healthy Earth means Healthy Living. APC is committed to a healthier environment by utilizing sustainable cleaning practices. These include: Non-toxic cleaning chemicals that are Ammonia free, VOC free, contain Organic acids for washrooms, and are Fragrance-free.

We use the latest technology to reduce chemical usage, and water consumption, yet still deliver high cleaning efficacy (99% microbial removal). Wovens are laundered and reused to further reduce our carbon footprint.

Competitive Pricing
APC sources and owns all equipment and supplies used at client sites. Buying in bulk equates to savings, and ensures more competitive rates for our clients and fair pay for our staff.

We are covered
APC carries full liability insurance and our employees are subject to criminal background checks.

Flexible and Customized Services
We offer fully flexible, customizable
services. We guarantee professional results, and we are fully dedicated to providing superior customer service 24 hours a day, 7 days a week.

With over 35 years of experience, we guarantee our work, and a seamless transition to our services.

SOME OF OUR AFFILIATES: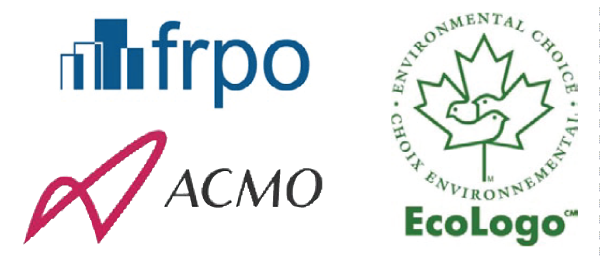 OUR SERVICES
Associated Pro Cleaning is experienced in all sectors of the janitorial and maintenance industry providing cleaning services in Toronto, the G.T.A and across Ontario.

This includes, but is not limited to:
• Commercial Offices
• Retail Malls
• Industrial
• Multi-Residential
• Government Facilities
• Entertainment Centres
• Construction
• Medical Clinics
• Institutional (long term care homes & private schools)

General services
• Superintendent to Janitorial
• Housekeeping
• Day Porter

• Floor Care
• Carpet and Upholstery Care
• Post-Construction Clean Up
• Washroom Detailing Services
• Window Cleaning
• Power Sweeping
• Power Washing
• High Dusting
Specialty services
• Odor Control
• Gum & Graffiti Removal
• Water Damage
• Mold
• Trauma

Please contact us to enquire about other services not listed here.
Within each industry we offer a full range of comprehensive cleaning services, which include, but are not limited to:
Restoration
APC Supervisors are at your service 24 hours a day, and 7 days a week.
Whatever your problem or concern, we strive to address it immediately, every time. Feel free to contact our references regarding our response time and resolution of issues.

What Our Clients Say
"We have been using Associated Pro Cleaning Inc. as a contract cleaning services provider since 1990. Associated services some of our most important properties including a commercial plaza in the Bathurst and Steeles area. Associated Pro Cleaning is always available, 24/7. We have been extremely pleased with Associated Pro Cleaning's level of professionalism and knowledge, and highly recommend them to anyone for their janitorial needs."

Adolfo Paolo, Property Manager, MegaPro Properties
For more information on how Associated Pro Cleaning can assist in professional cleaning service needs, please contact us directly at: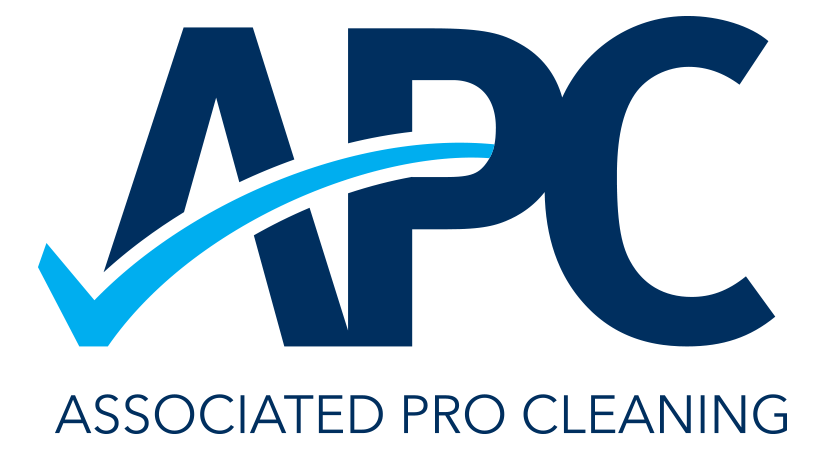 22-3400 14th Avenue, Markham,
ON, L3R 0H7
local_phone 1.888.791.0008 or 905.477.6967
mail info@apcleaning.co